Confirmed Service Customer
I was charged for an oil change that should have been under a lifetime plan I had previously paid for
REDDING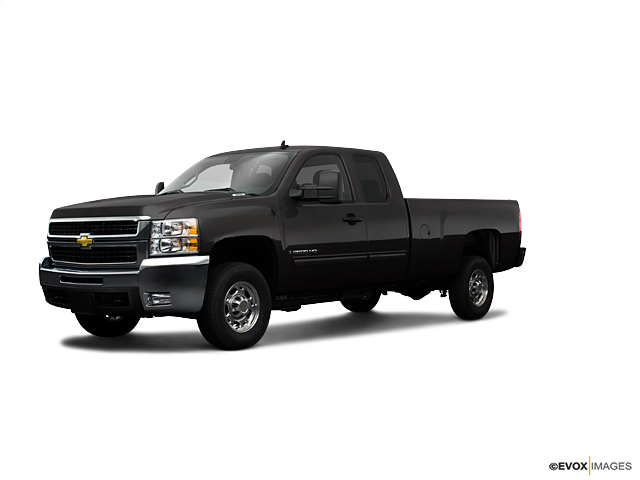 I was charged for the oil change which was supposed to be covered with the plan I purchased
Confirmed Service Customer
The service was fast and efficient.
REDDING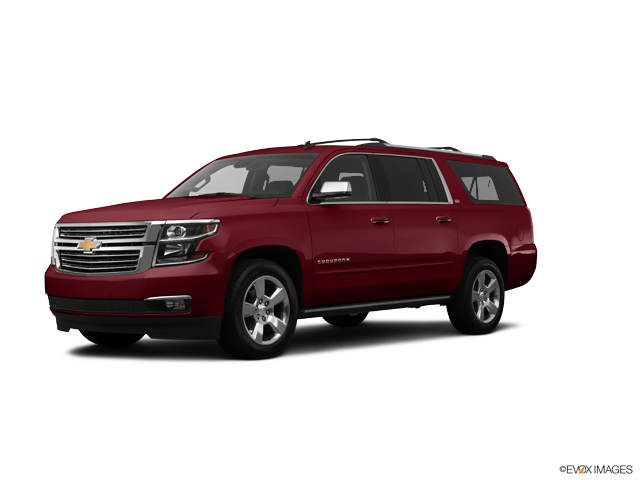 Confirmed Service Customer
I don't know why I received this email no one from the dealership reached out to me. I am beyond dissatisfied with this dealership. My husband and I have spent a lot of money at this dealership, we have purchased three vehicles and recommended friends. Like I said in my previous review I am going to go to Crown Motors the next time I need to purchase a vehicle.
COTTONWOOD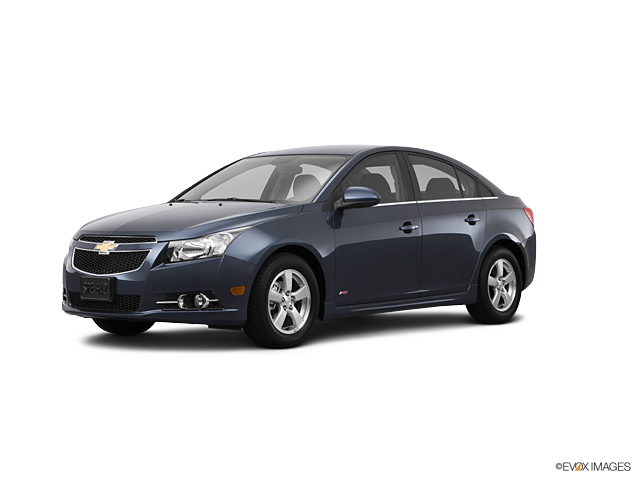 I went in to the dealership for an oil change. I have the lifetime oil changes that I purchased with my vehicle. My car was only there a matter of 30 min. When I came back to get my car, I was told my vehicle engine filter needed immediate attention. So I took car of the air filter. The next day I came out to my car to a dead battery. So I pulled out the paperwork I received for the dealership in regards to my car. It has a location for the battery to be checked and it was not checked. Nor was the information checked that they changed my engine oil or filter. That makes me question if the oil was even changed in my car. I called the dealership to voice my concern, I talked to the dealership manager who listened to me but then wanted me to talk to service department manager, the dealership manager assured me I would be getting a phone call back that day. Well that was 2 days ago. I am never going to recommend Lithia to anyone, the next vehicle I purchase will come from Crown Motors.
Confirmed Service Customer
Everyone at the dealership was more than pleasant to work with. I was on vacation when my truck developed a problem. Lithia fit me in for a next day repair. The work was done in half a day and I went on my way. The truck is purring like a kitten.
VISTA
I had a great experience with Lithia Chevy in redding, They were great working with us and did everything they could to get us a car.
ALTURAS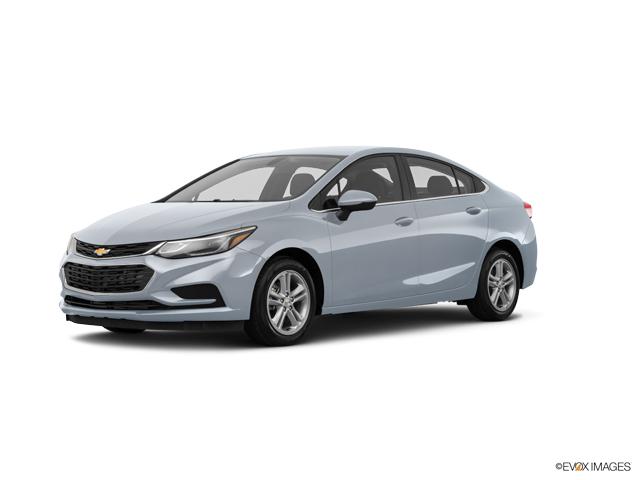 Confirmed Service Customer
second time in a row with grease hand prints on the hood, on the quarter panel, and on the drivers door. starting to regret getting the lifetime oil change. if this wasnt a work truck i would be livid.
ANDERSON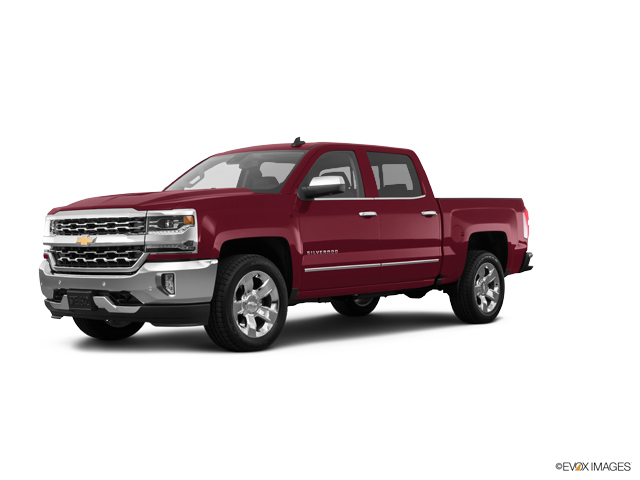 Confirmed Service Customer
Oil change and tire rotation was fast (30-45 minutes). A nice change from the past year or so, when it would take 2 hours.
REDDING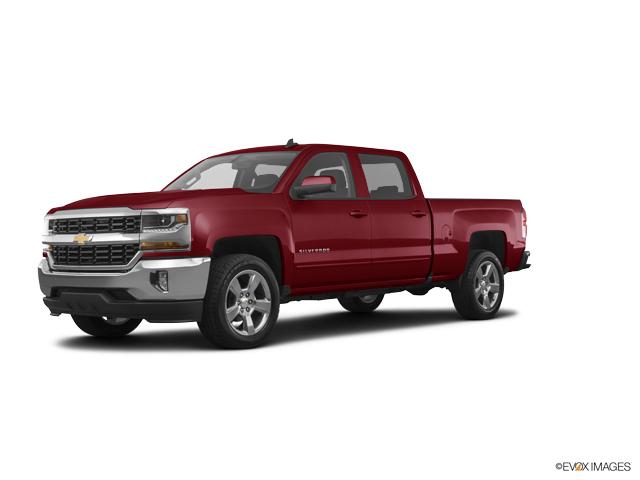 Confirmed Service Customer
I requested that something be removed from the car and Dion remedied the problem. It did take 2 hours for a lube and tire rotation, I felt that was too long.
REDDING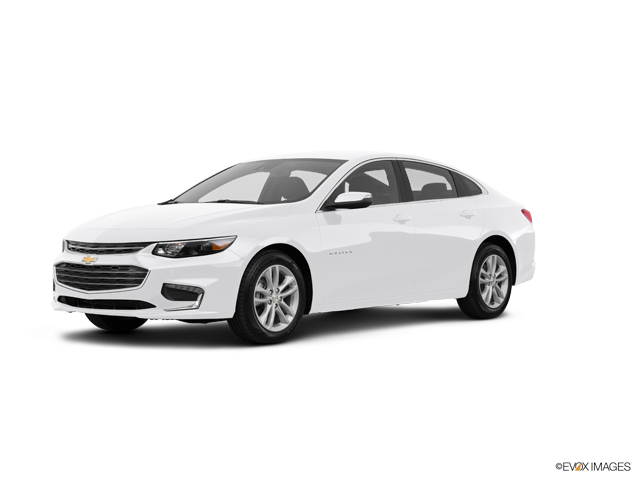 Easiest car buying experience. Felt great about the purchase.
FORTUNA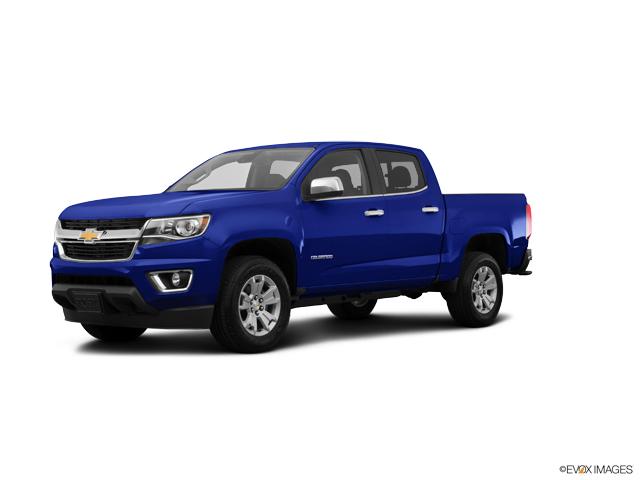 Confirmed Service Customer
45,000 mile service quote was extremely overpriced.
REDDING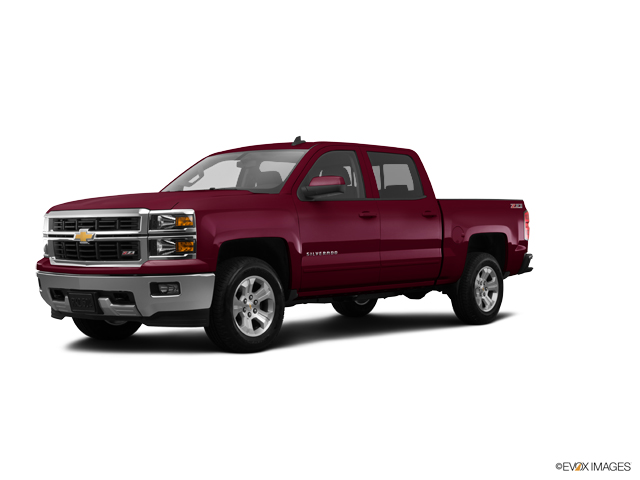 Everyone was very friendly to both us and the dog in the heat. Chris Ryan was great, organized and made the process less nerve racking and time consuming. In today's world purchase of a car is a major expense, particularly for the retired like us. Thank you so much to Chris and Steve the paper work expert.
HOOPA
Confirmed Service Customer
Very good overall experience with this dealership! Great car, great financing, great service. This last service was excellent! Very prompt and professional. William took his time to listen to my concerns, fixed the service bulletin issue, explained everything, and ensured all was covered under warranty. Thanks Lithia for keeping me worry and hassle free!
REDDING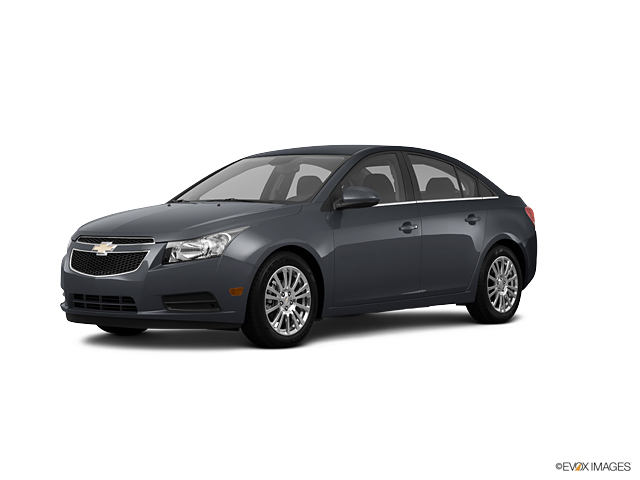 Confirmed Service Customer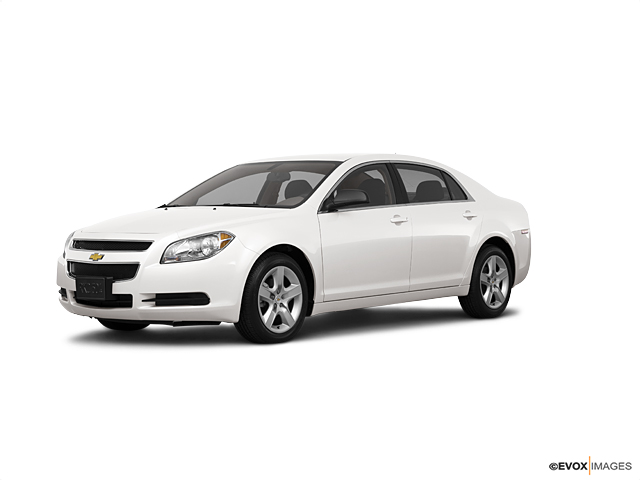 Would consider buying all my vehicles through this dealership. Mark Wecker is a legend.
WILLOWS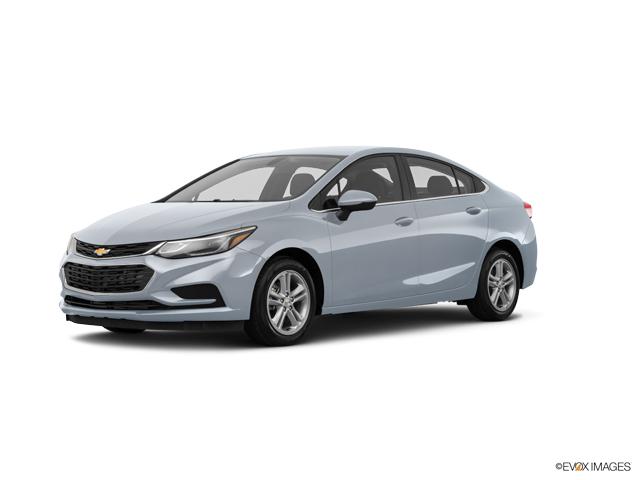 Confirmed Service Customer
The dealership was excellent customer service was quick and my car was fixed in time to get to my flight in Sacramento. Chris at Lithia Chevrolet took great care of me and I was satisfied.
REDDING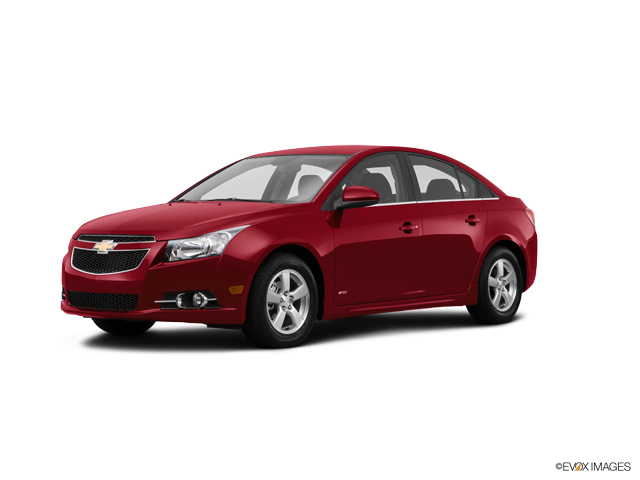 David Van klinken was very good he answered all of our questions and let us know what would be the best truck for what we needed to pull a R V. and help us set up cell phones to work . on blue tooth
SHASTA LAKE
Confirmed Service Customer
The staff was friendly and fast. When I took my fathers car in for a oil change they informed me that because his car was purchased new we were given 2 free oil changes that I was not awear of. My father has never taken his cars to any dealership for oil changes so It felt good to tell him that I saved him money and it made him a happy customer for life!
REDDING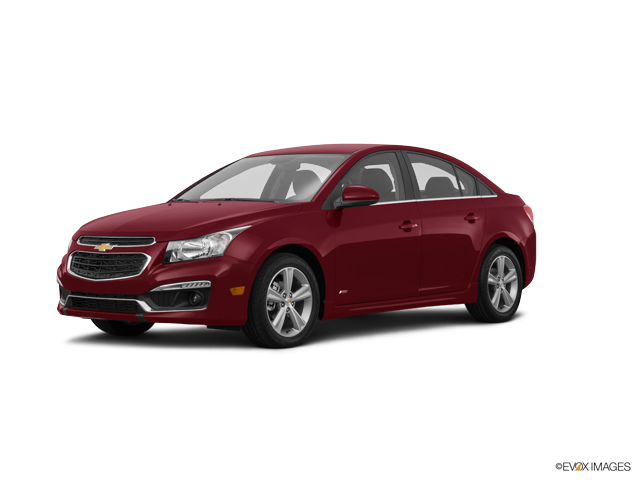 Confirmed Service Customer
Chris Millard was very helpful in dealing with my insurance company.... Appreciate his attention to detail ....l appreciate his efforts..... Thank-You......
ANDERSON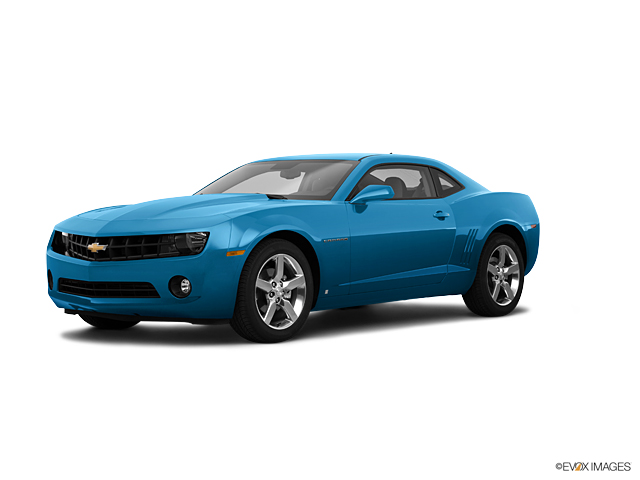 Confirmed Service Customer
Found a greasy hand print on the side of my truck. NICE
ANDERSON
Confirmed Service Customer
David VanKlinken was our salesperson for our Colorado truck and now on our Equinox. He was very professional, respectful and fun. Our experience with him was great. They finance and service department were equally profesional. We will definately recomend Lithia and David to anyone wanting to buy a new vehicle and to be treated right! Thanks David! Katherine Rigg
SHASTA LAKE