Brake Repair FAQ - Lithia Chevrolet of Redding
Getting Brake Repairs in Redding: How to Know if They're Required
When looking at scheduling vehicle service, your main goal must always be to make certain that your car's basic safety attributes are in good shape. There are many elements that go into making your car trustworthy, and a significant component are the brakes. If your vehicle needs brake repairs, delaying an appointment might ultimately create a very dangerous circumstance; if your brakes are performing oddly, get them checked out without delay by a certified specialist for brake repair in Redding. Getting your brakes repaired at a reputable service shop is easy - you can schedule an appointment for brake repair at Lithia Chevrolet of Redding online. The true concern is the right way to know when your brakes need service. Know the telling warning signs of bad brakes:
Brakes that feel mushy or "squishy" whenever you press down on the brake pedal.

The car drags to one side while you're using the brakes.

The steering wheel shakes when you are braking.

Brakes that seem to pulse up and down as you brake.

The whole vehicle vibrates whenever the brakes are applied.

A squealing sound occurs while braking.

If you are experiencing any one of these issues, you should get your car into Lithia Chevrolet of Redding for a brake assessment as soon as possible. We supply expert brake maintenance in Redding for our shoppers in Cottonwood, Anderson and more; we look forward to helping get your car back in its ideal condition.
How Regularly is Brake Repair Needed?
For some aspects of your car's servicing, there's a set agenda and time frame of when you can be prepared to need routine maintenance; oil changes, tire rotations and multi-point inspections each have a definite mileage when they are essential. When it comes to your brakes, however, there is no set maintenance schedule, which will mean you'll need to count on your individual understanding of your vehicle or the knowledge of a Redding brake repair expert to find out if service is necessary. How often you should have brake repairs in Cottonwood or Redding may be impacted by the amount you drive along with the places you drive. For instance, if you drive no more than 5,000 miles each year, but it's chiefly in heavily populated places with stop-and-go-traffic, your brakes will probably need replacing more quickly than a person who drives 25,000 miles a year on the open freeways. If you ever hear or feel any of the given symptoms that you might need brake service, contact Lithia Chevrolet of Redding right now to plan your brake repairs in Redding quickly.
Customer Reviews (
787

Reviews)
James Jay should teach other salesman on...
James Jay should teach other salesman on how to treat buyers. High pressure does not work any more, great experience. The dealership is in great hands...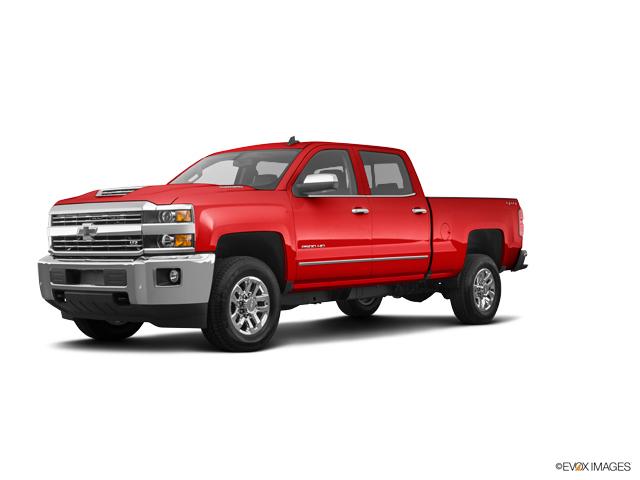 Brought my Cruz in for repairs to A/C...
Brought my Cruz in for repairs to A/C andwaskeptinform of all actionsbeingsone to make repairs
Service was done very fast with no...
Service was done very fast with no appointment. Very friendly and and professional. Took care of everything I asked for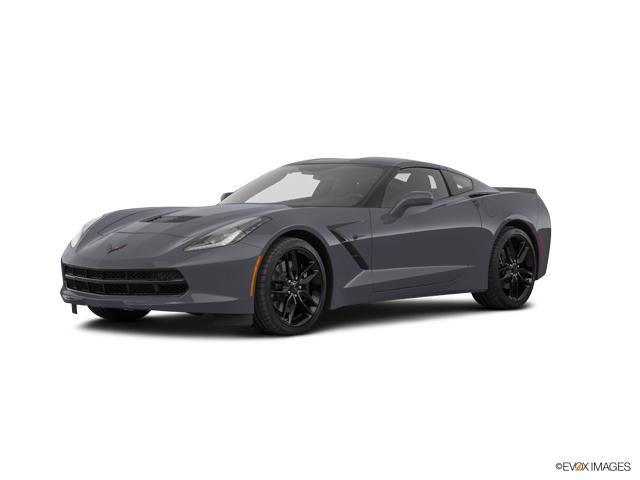 Prompt, professional and courteous...
Prompt, professional and courteous service. Very pleasant experience.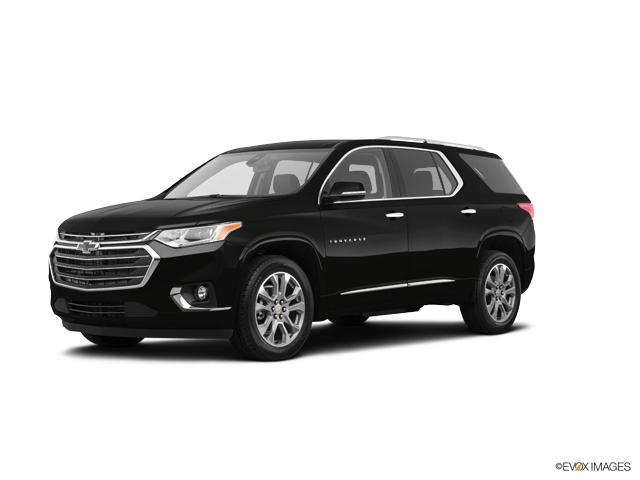 This was a major service - 90,000 miles....
This was a major service - 90,000 miles. The service personnel knew quickly what needed to be done and kept me apprised of what additional things need...
Blayne Odell was awesome!
Blayne Odell was awesome!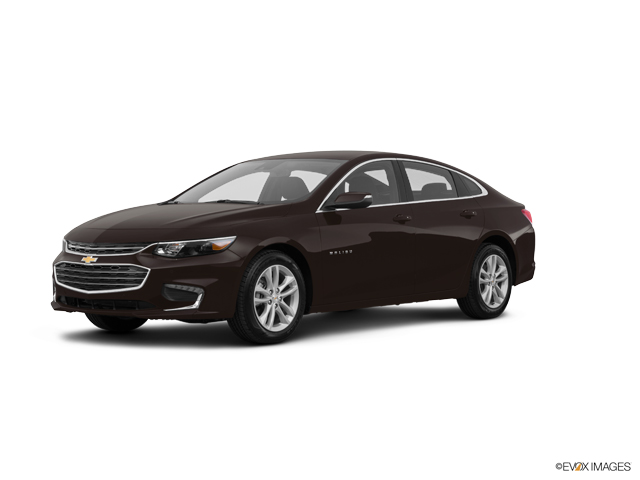 I was greeted upon arriving at the...
I was greeted upon arriving at the service bay. I was promptly checked in. And the truck was ready within the time promised. Life is good.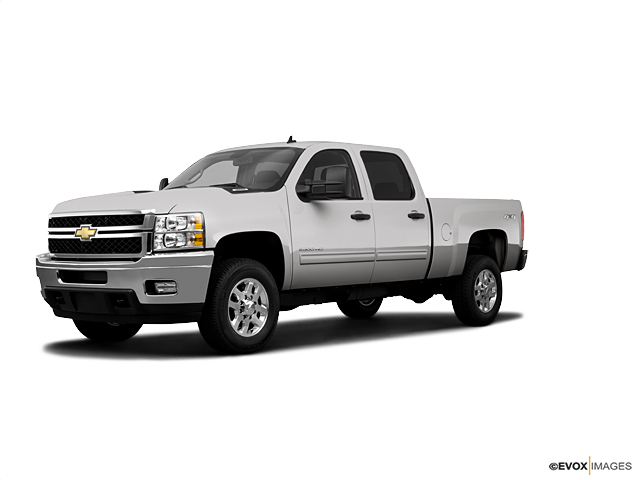 Sales
Monday

Tuesday

Wednesday

Thursday

Friday

Saturday

Sunday
Service
Monday

Tuesday

Wednesday

Thursday

Friday

Saturday

Sunday

Closed
Parts
Monday

Tuesday

Wednesday

Thursday

Friday

Saturday

Sunday

Closed